Applications & Processing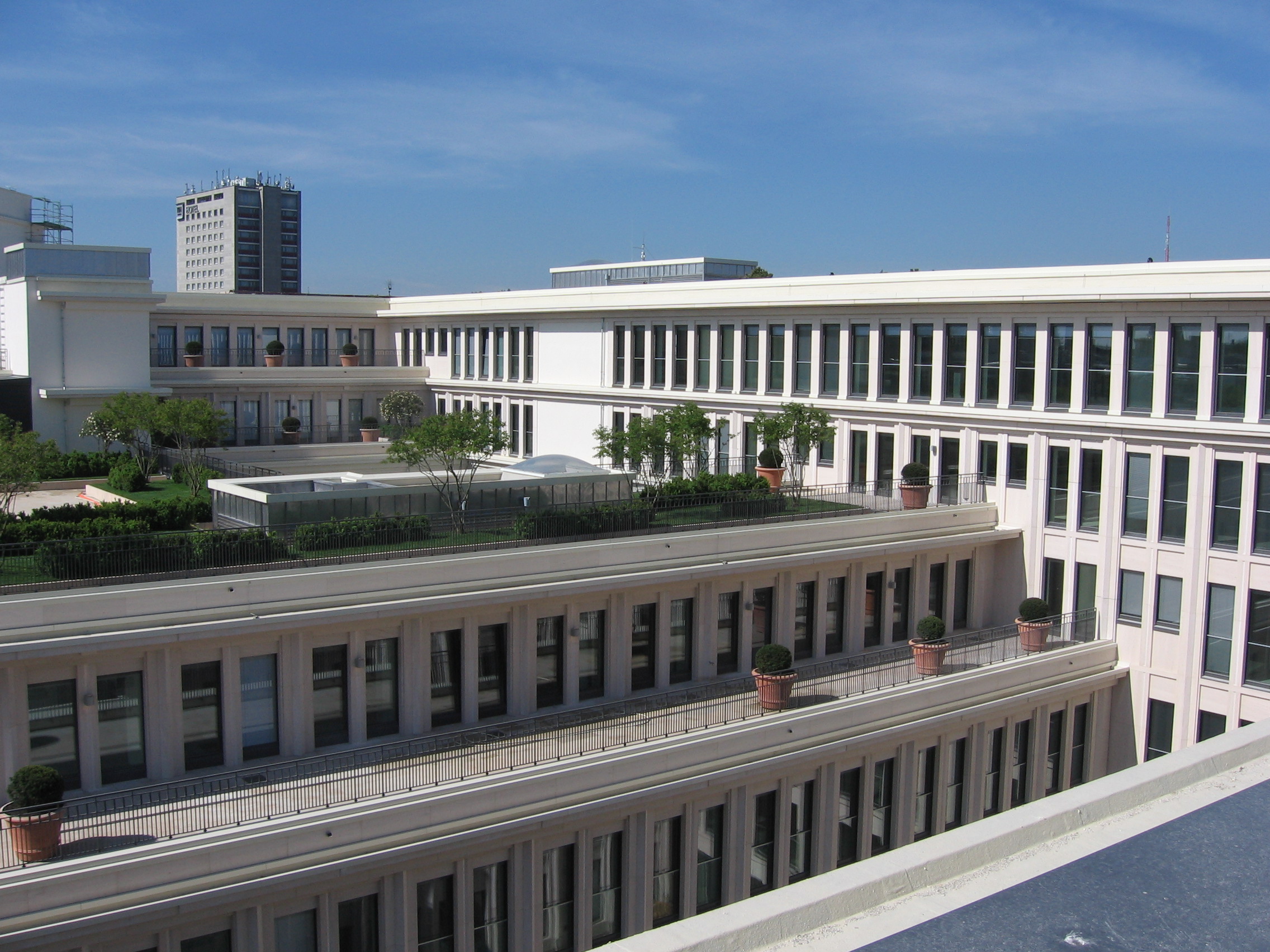 Over the last 30 years, liquid waterproofing systems have proven themselves as problem solvers in roof and balcony waterproofing as well as in the waterproofing of other structural components.
In particular, waterproofing systems using unsaturated polyester resins, polyurethanes and methyl methacrylates with fleece, fabric or fibre reinforcements stand out from the majority of liquid systems offered. Thanks to unproblematic handling and various application options, these materials have now been accepted by a large group of processors and decision-makers.
Reactive liquid waterproofing, as produced and supplied by WIDOPAN, have been modified for use as waterproofing and are elastic without the adding any volatile plasticizers. Normally, the system consists of several components, which are produced on-site as a mixture ready for use. In combination with the reinforcement, the waterproofing can be applied to fit precisely on the surface or structural component.
From the start, Widopan Produkte GmbH sought to exchange experience with building experts from planning, construction management and processing in order to meet the requirements and requests of the building industry with its products.
The result shows in the multitude of application areas. Today, the spectrum of application options ranges from waterproofing of flat roofs with problematic details, renovation of balconies, terraces and roofed walkways to the waterproofing and repair of car parks and other traffic areas.
But also interior areas such as wet rooms in residential construction as well as in the commercial sector, joint seals in façade elements, which is common in prefabricated builidings, and structural joints of waterproof concrete ceilings and walls are preferably sealed with liquid waterproofings.
With WIDOPAN waterproofing work is possible in winter as well as summer, with application possible in temperatures as low as – 5°C. Renovation of balcony surfaces and roofed walks often begin when summer ends, but how many residents are prepared to dispense with their balcony in warm weather ? Also works can cast shadows over living areas and the considerable safety risk from the scaffolding for months on end.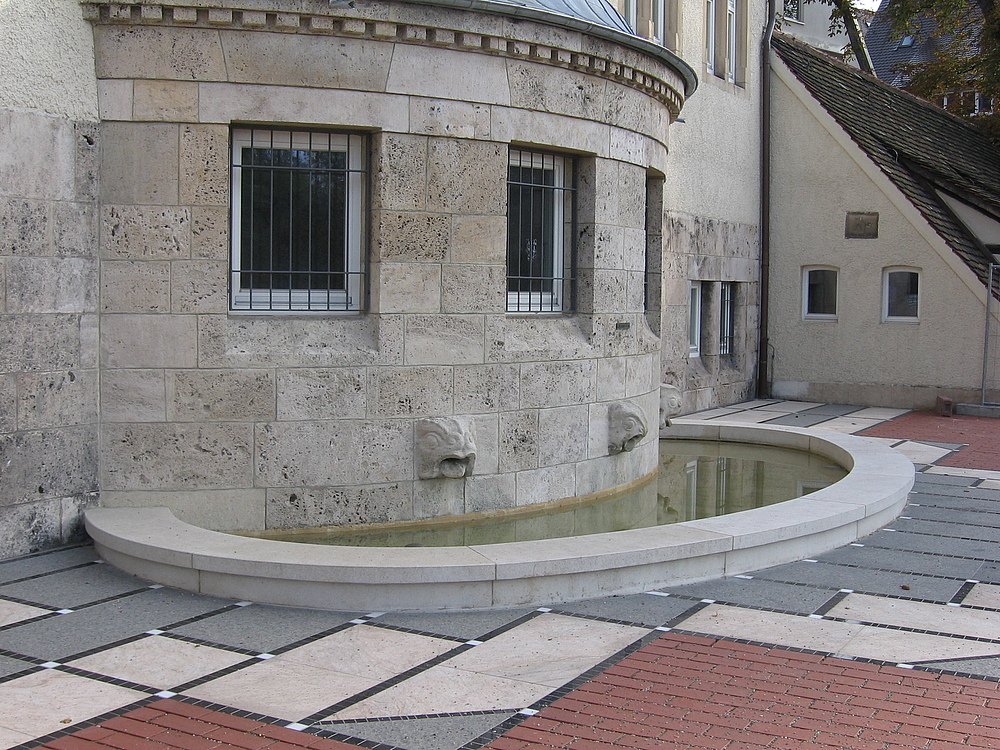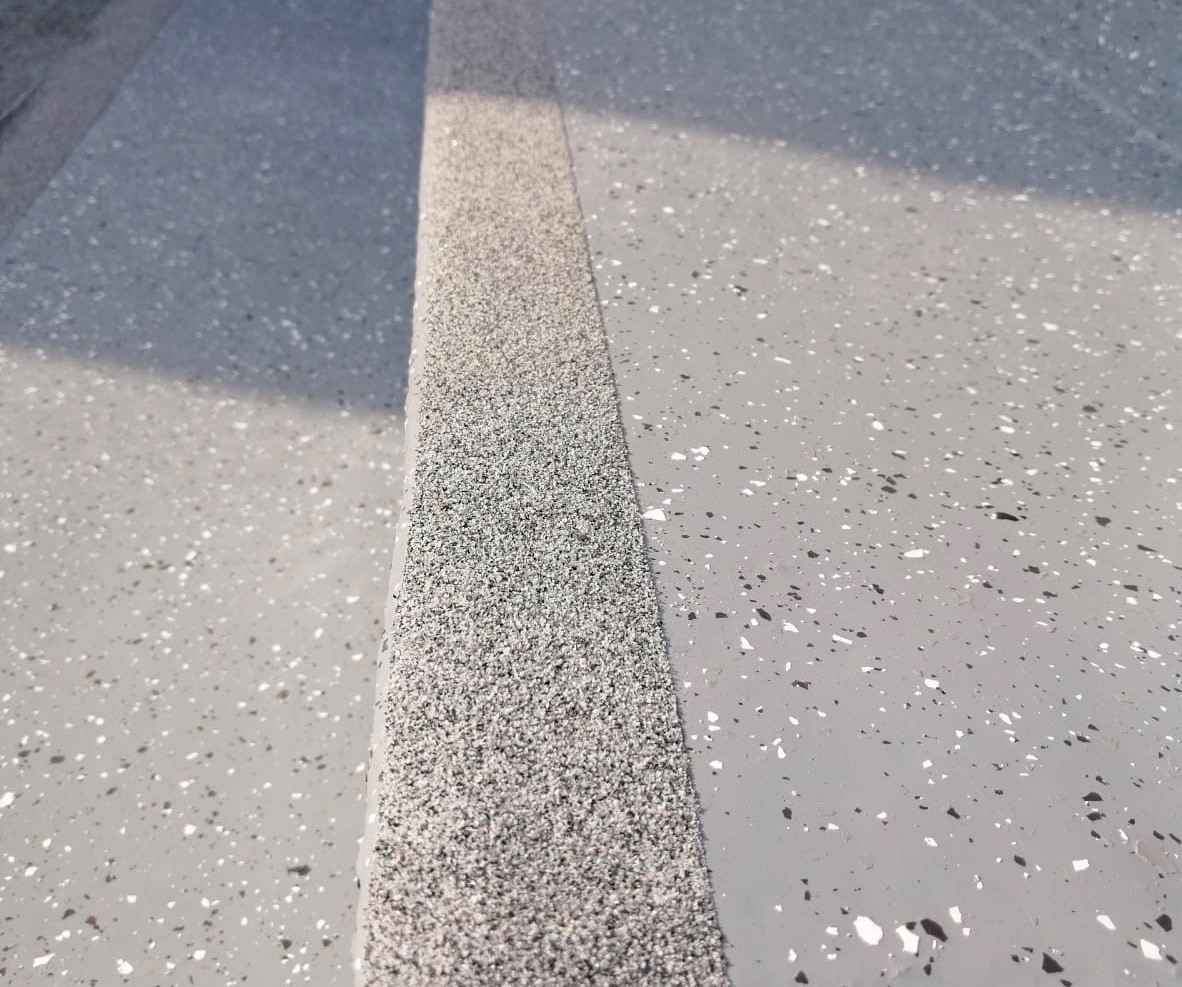 Building projects therefore only begin in autumn and drag on into the winter. Then there bacomes the risk of frost, hindering or at least putting a question mark over the continuation of the project.
A major portion of this work can be carried out on time and to the satisfaction of the client with WIDOPAN liquid waterproofing. This is because another characteristic of the WIDOPAN Waterproofing System is its use across a wide temperature range. The material can be safely processed and cured even at temperatures down to -5° C. Winter building sites can be carried out without extensive and elaborate supplemental measures.
This represents a considerable cost reduction and as a decisive competitive advantage for the contractor and user. Easy handling of the products, the multitude of deployment options and the possibility of performing work even at to -5° C, coupled with outstanding product quality and sophisticated application technology are convincing arguments for waterproofing with liquids based on unsaturated polyester resins, polyurethanes and methyl methacrylates being first choice.