Special Applications
Today liquid waterproofing is the appropriate material for a multitude of applications. For example, the requirements for waterproofing in the interior, such as in large kitchens, wet rooms and fitness and sauna areas, are becoming ever more demanding. Structural joints, whether vertical or horizontal, are an application area where the absence of liquid waterproofing is no longer conceivable. Fountain basins and foundations of wind power stations, structural supports – such as for roller coasters in amusement parks or pipe bridges in the chemical industry and other industrial parks. The right solution for every application area – solvent-free and single component, durable and multi-component, flexible and resistant to chemicals, homogeneous and crack-filling, resistant to aging and long-lasting – liquid waterproofing comply with all of these characteristics, with their specific formulations. Tell us your waterproofing problem, and we will attempt to provide you with the correct solution.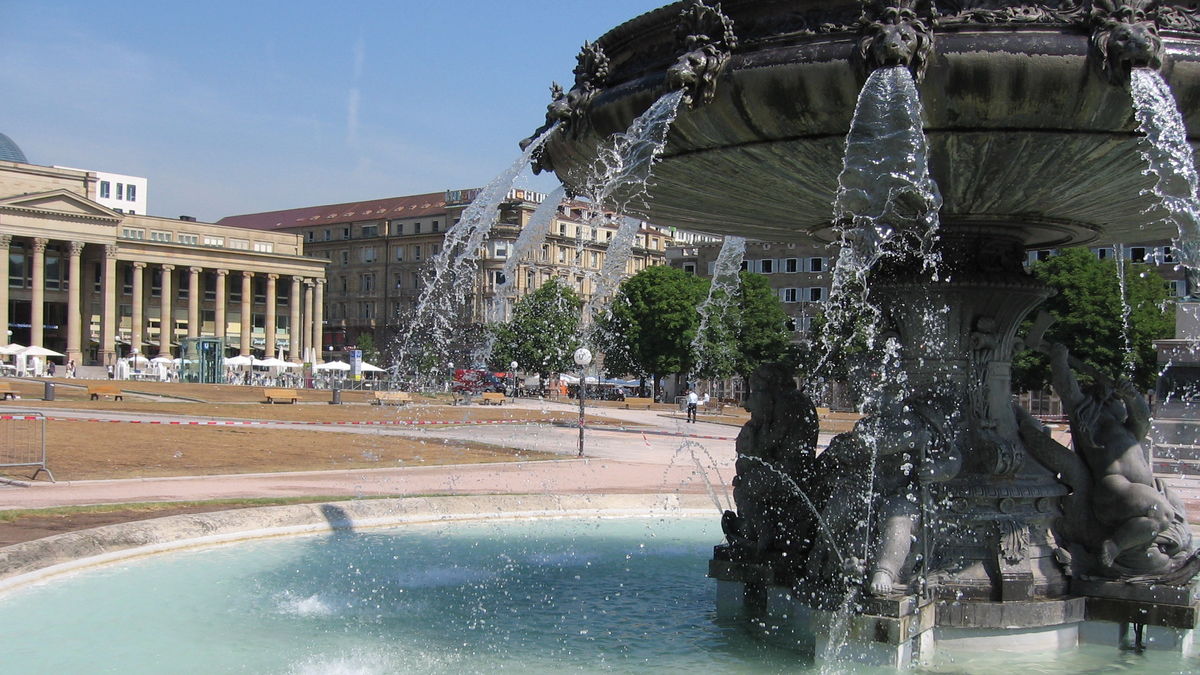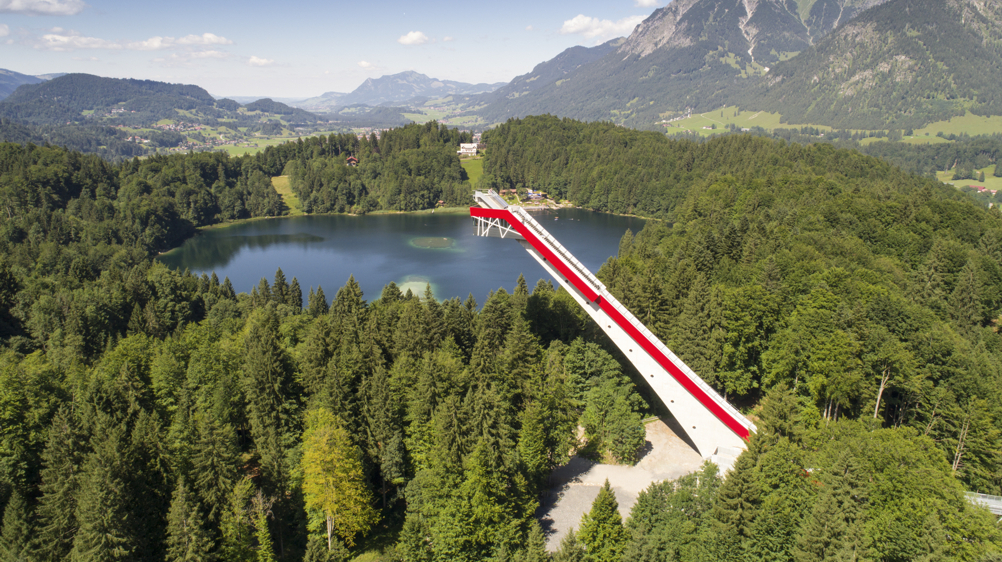 The foundations of wind power stations, for example, are among the structural components which must also be protected against weather and airborne influences. The decision on the correct solution depends on the problem. The movements occurring between tower shaft and foundation should be absorbed.
The waterproofing ought to be UV- and ageing-resistant and possess sufficient strength against mechanical stress. Furthermore, it has to be low-maintenance, safe in the long term and affordable. Widopan liquid waterproofing meets all the criteria for waterproofing and coating of structural components subject to loading. More than 35 years of experience in waterproofing sensitive structures is documented in the European Technical Approvals (ETA) and a multitude of test certificates issued for WIDOPAN products.