WIDOPAN-Stone carpet
WIDOPAN-Stone carpet is a jointless and open pored floor covering suitable for outdoor use. The stone carpet consists of natural marble gravel and a binding agent. The open pored structure reduces sounds and the round marble gravel make walking on the stone carpet pleasant and secure.
Various binding agents can be used to produce the stone carpet. These vary for horizontal and vertical layers. The classic binding agent is based on PUR-Resin however, solvent-free alternatives are also available.
The stone carpet may be applied on all surfaces made from WIDOPAN liquid waterproofing but may also be used on other materials. Before starting the application, tests should be made to assure the compatibility with the surface.
WIDOPAN-Stone carpet is certified for anti slip (R10).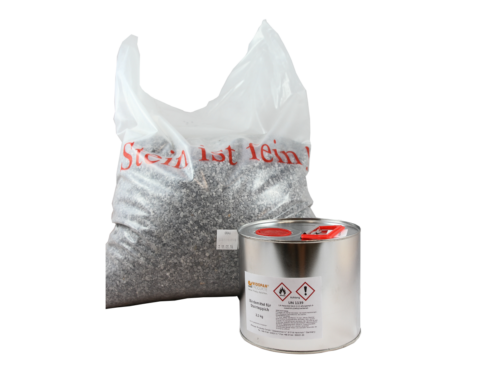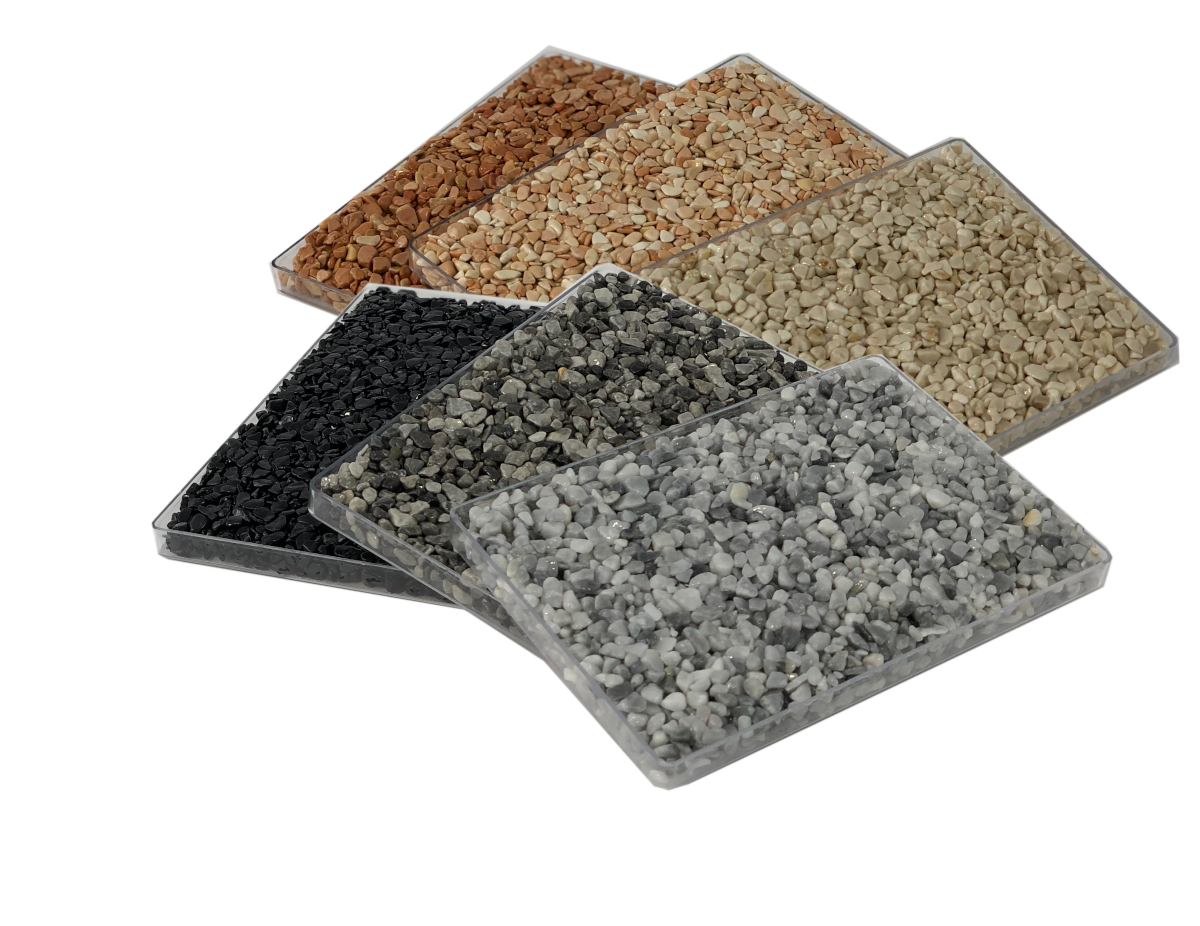 Main products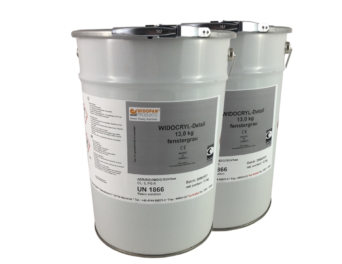 WIDOCRYL-Detail