Widopan
General information
WIDOPAN produces high quality liquid waterproofing for buildings. We develop, produce and sell system solutions for structural problems such as waterproofing of flat roofs, balconies and parking decks as well as all connection details and special solutions. This is why our motto is: waterproofing WIDO…. like (which means: waterproofing as you like). Our WIDOPAN product range results from more than 30 years experience in the development, production and application technology for liquid waterproofing. We secure our high quality standard by intensive exchange of experiences with experts from construction, construction management and processing.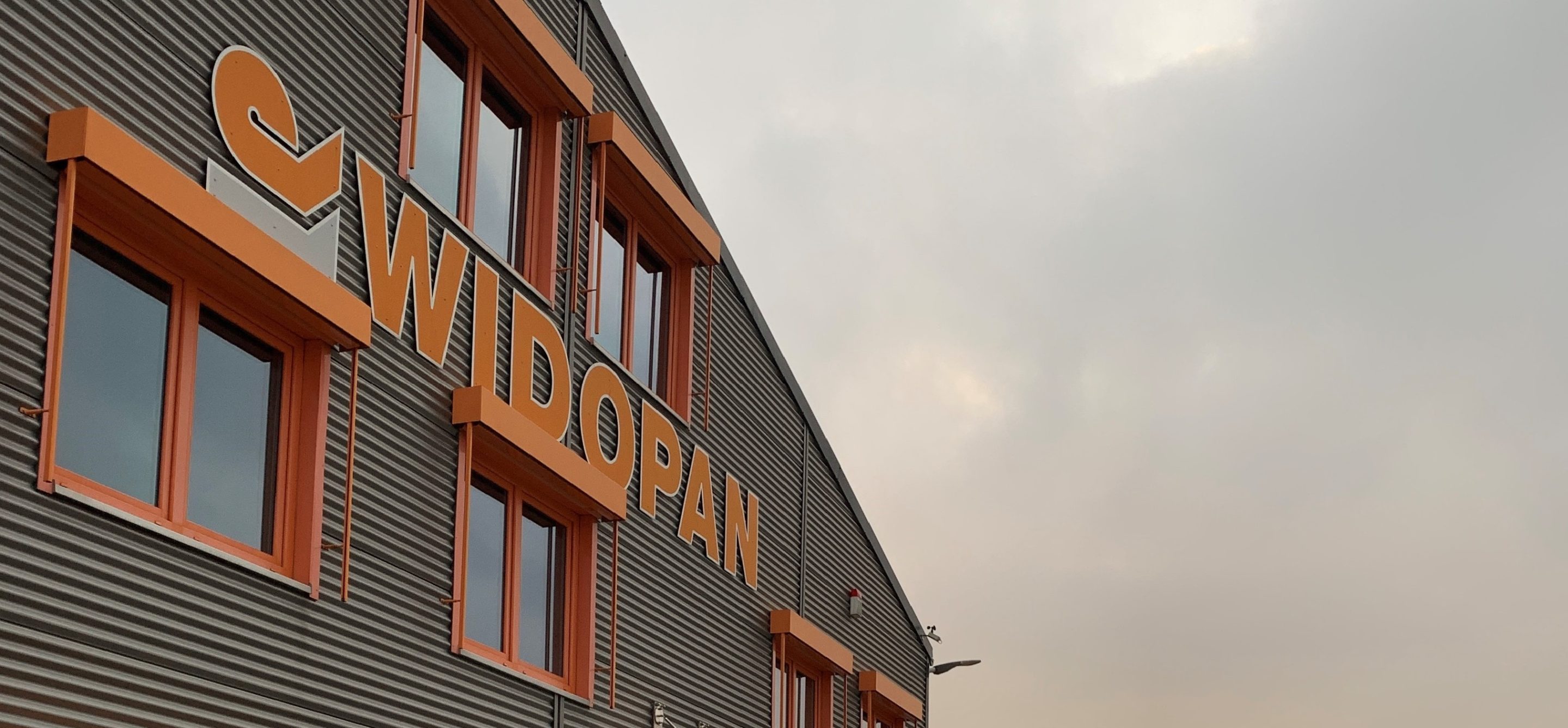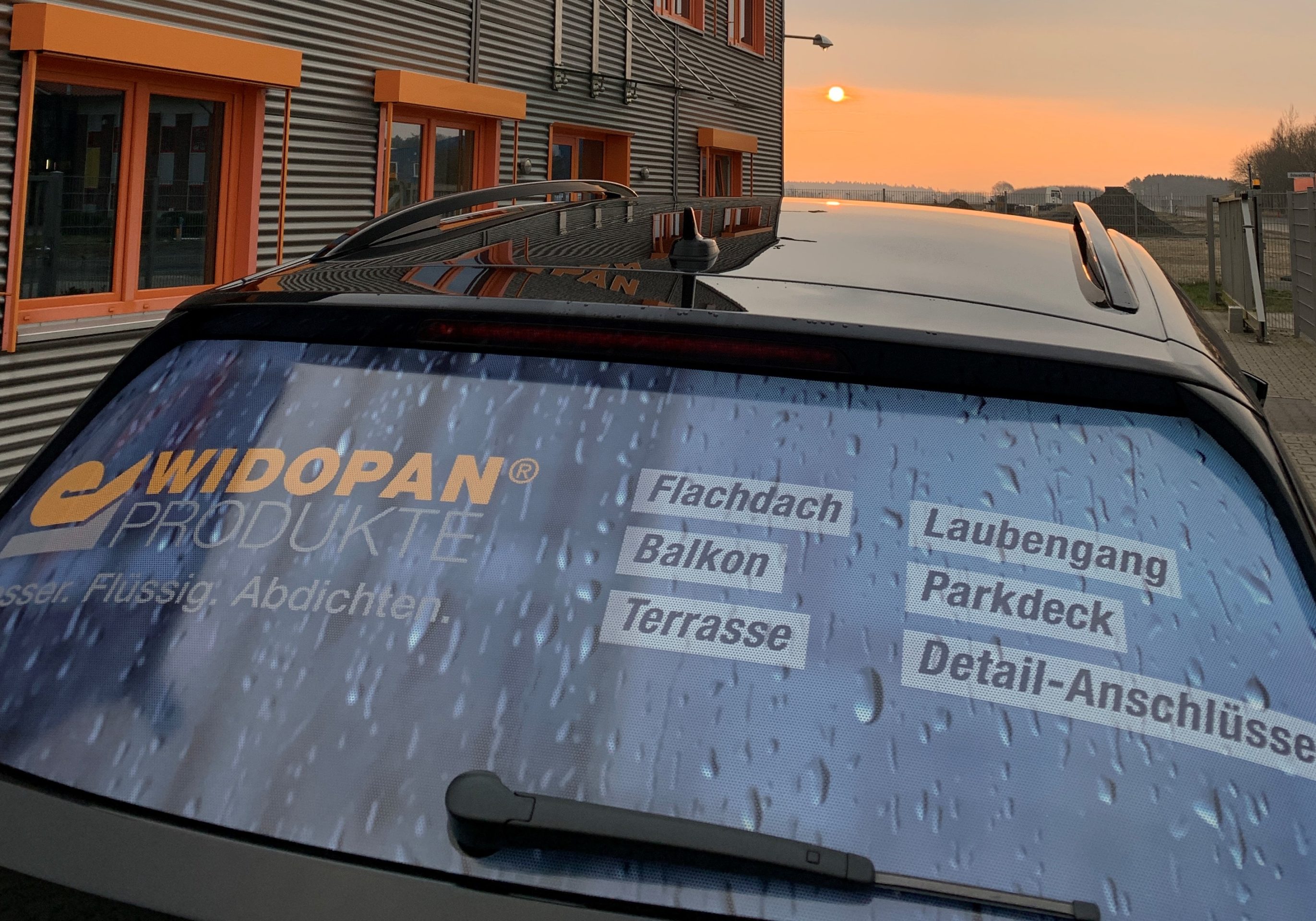 The start of WIDOPAN 
In 1966, Manfred Brüggemann established a processing company for polyester resin, named "Kunststofftechnik Wingst". At first, the resins were mainly used for chemical plant construction. Later, this was replenished by processing modified polyester resins. Based on the growing know how relating to the polyester resins, our own waterproofing system based on unsaturated polyester resin was developed in 1976. This system is used for flat roofs, balconies and parking decks. The products are sold under the name WIDOPAN, the foundation for today's company had been laid.
At first, the processing was carried out by the company itself. Over the years, more and more roofers and skilled workers have been trained to use the products. Since the end of the 1990s, the distribution was carried out mainly through the roofing trade which today is the most essential part of the sales system. Due to the significant awareness of the product name WIDOPAN, the company was re-named to Widopan Produkte GmbH.
WIDOPAN today
After more than 40 years of active working live, the founder Manfred Brüggemann handed over the company to his oldest son, Folkert Brüggemann in spring 2010. Since then, Folkert Brüggemann is working as Managing Director and also as application engineer, holding the training for the skilled workers. In 2014, the company moved to its new site in Hammah near Stade.  With more room for offices and a special training location, the new site has been matched perfectly to the needs of the company Widopan. Improved processes enable the team to react faster to the client's needs and orders.
Since 2018, Widopan is training young professionals for industrial business management assistants which helps to ensure the increasing demand for qualified employees. Topics like sustainability and environmental protection get more important which is the reason for the launch of our solvent free waterproofing. Apart from these products, our portfolio consists of Polyester-, Polyurethane- and Methyl Methacrylate resins as well as of supplementary products and necessary equipment and tools.