Application areas with
WIDOPAN
WIDOPAN is a manufacturer of high-quality liquid water proofing systems. We develop, prduce and sell system solutions for structural problems, such as the sealing of flat roofs, balconies, parking decks and details.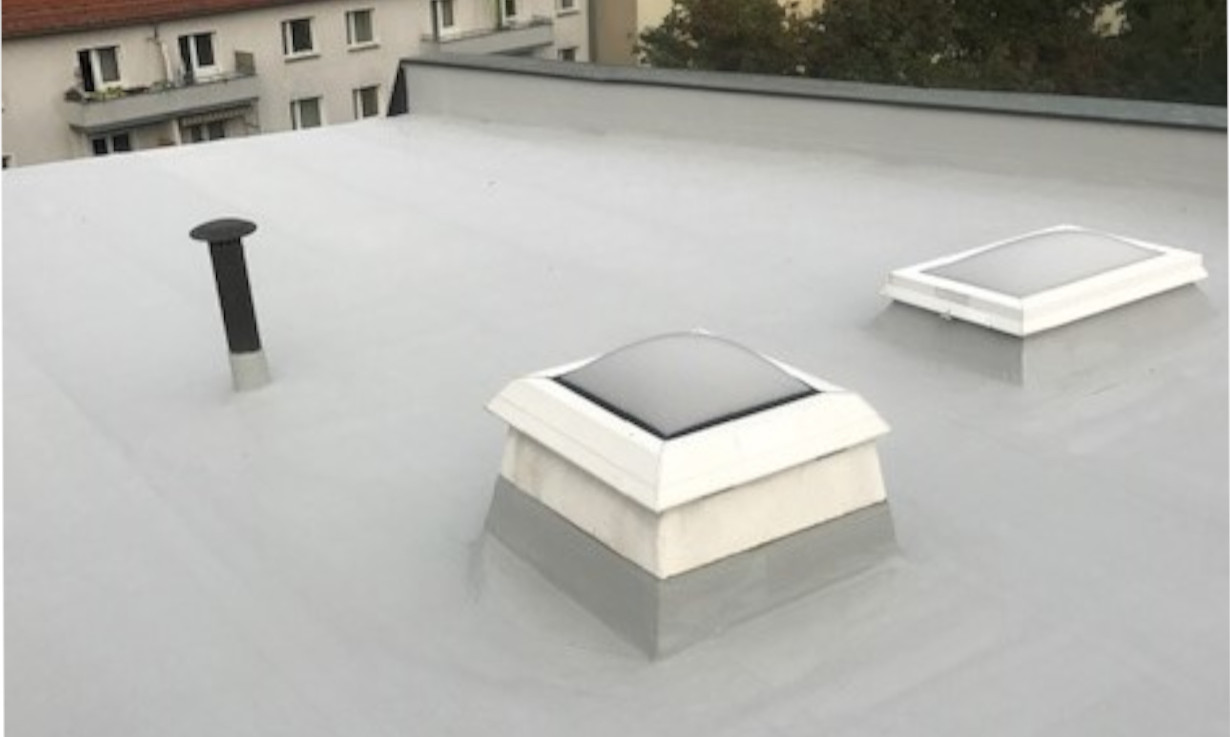 Upstands
With seals made of WIDOPAN liquid waterproofing, you will find the right connection – to almost all materials and surfaces.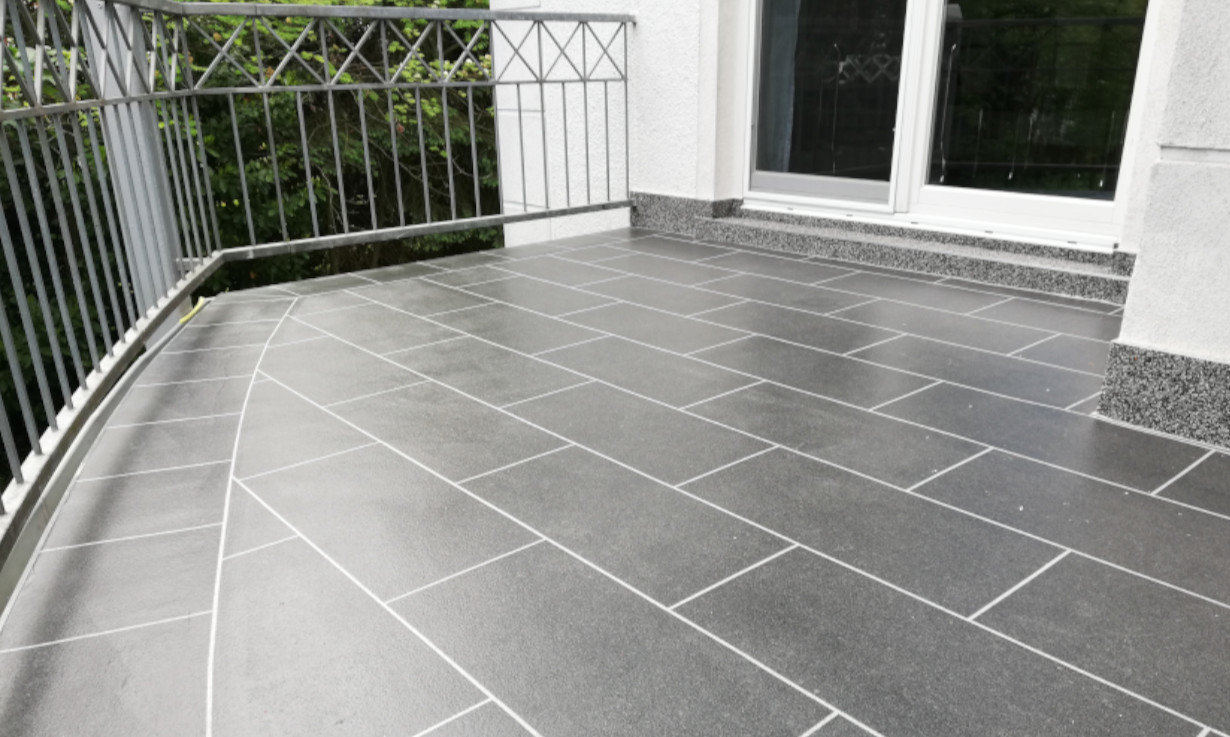 Balcony
Waterproofing is indispensible on balconies, terraces and arcades. Problems with low connection heights can be solved.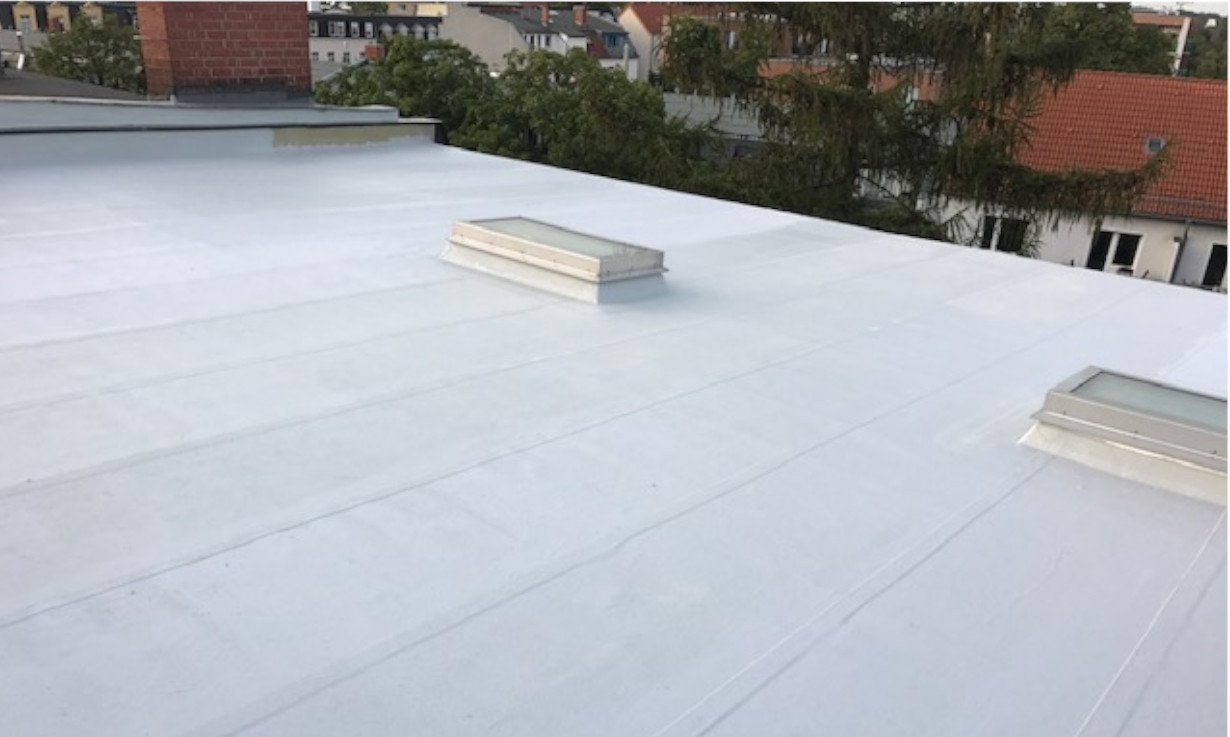 Flat roof
Liquid waterproofing systems specially designed for application on flat roofs with problematic details.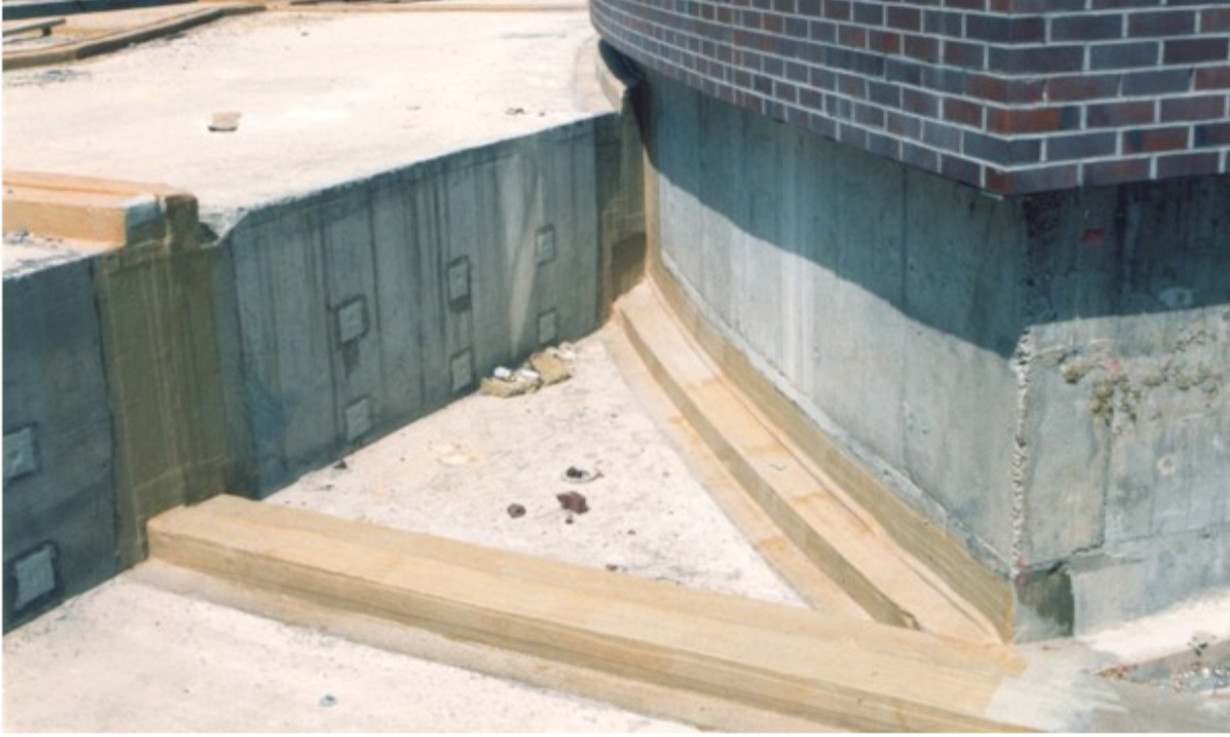 Expansion joints
Sealings made from WIDOPAN-FD and WIDOCRYL-Detail have proved themselves for many years in waterproof concrete constructions.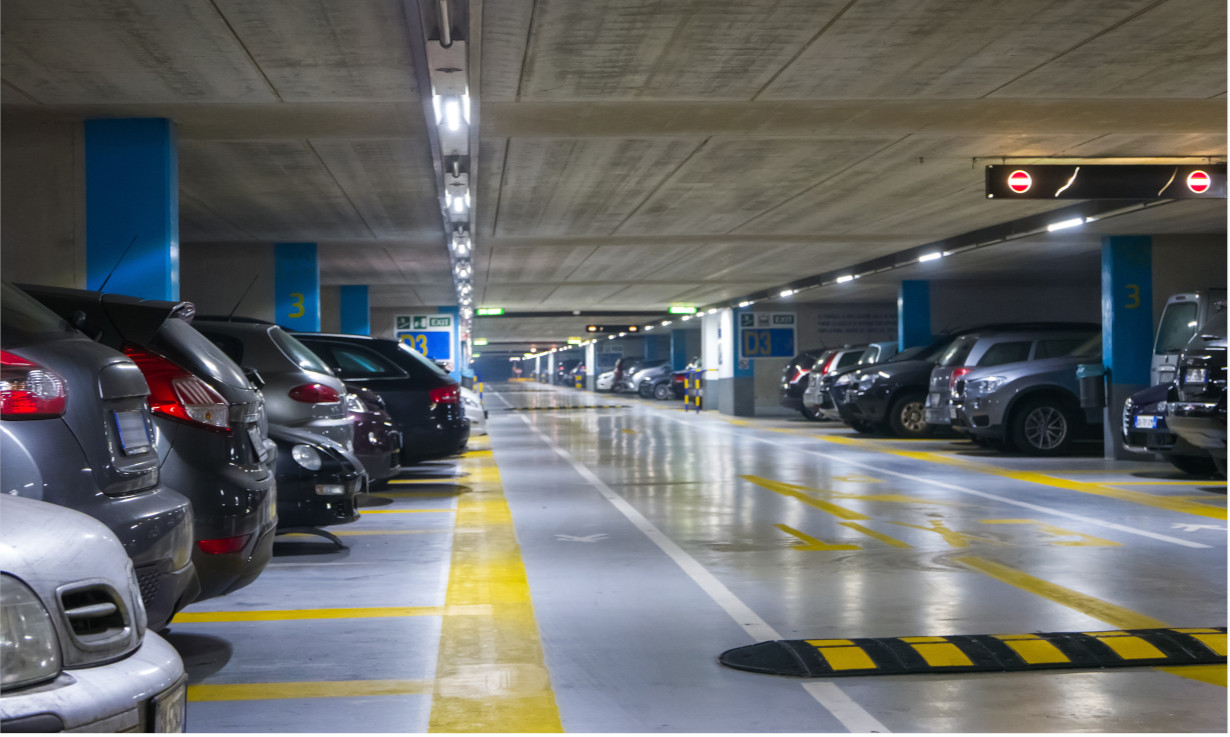 Parking deck
Traffic areas such as parking decks, ramps, cellar courtyards or bridge structures – liquid waterproofing is the best solution here.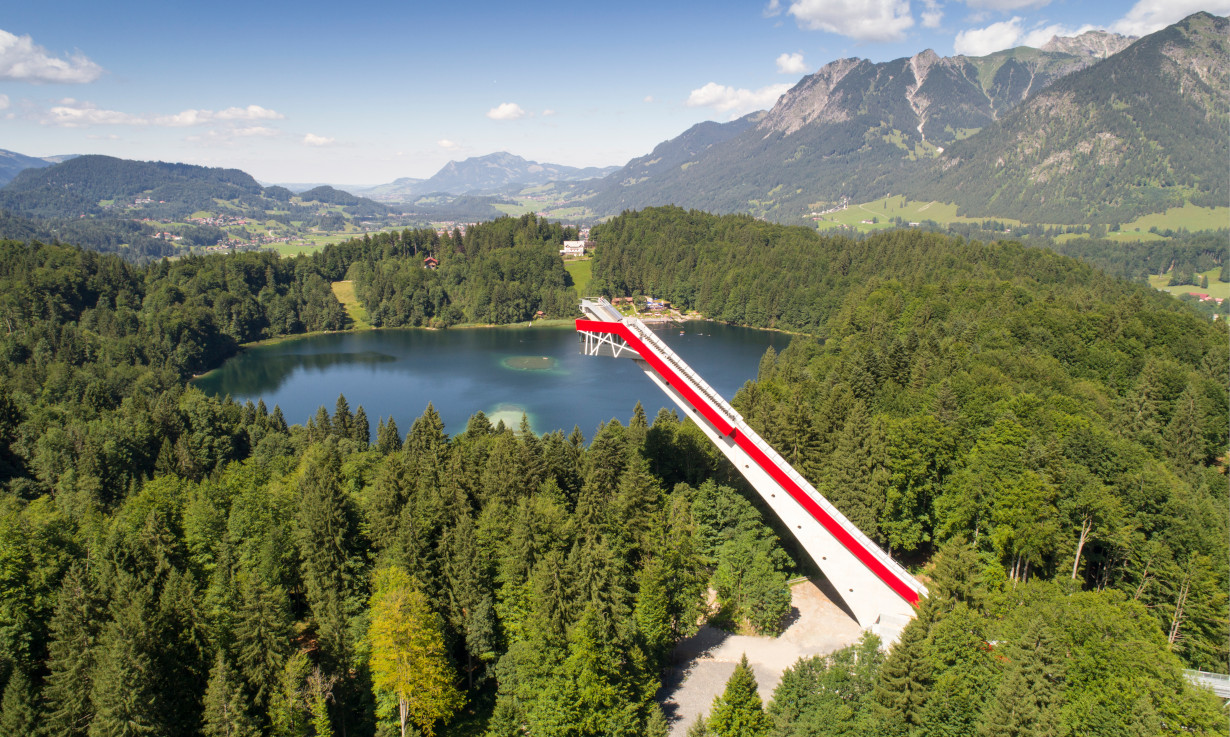 Special applications
fountains, wind turbines, roller coasters, steel structures, large kitchens, wet rooms . . .
Widopan

shortly explained