WIDOCRYL-Topsiegel PM
Balconies, terraces, walkways
WIDOCRYL-Topsiegel PM is used as decorative topping on surfaces. It may be used on waterproofings, primings and wearing layers from Widopan. WIDOCRYL-Topsiegel PM is based on methyl methacrylate resin. The surface to be sealed must be dry, clean and free from grease and dust.
Flat roofs
WIDOCRYL-Topsiegel PM may also be used as decoration of surface seals of WIDOPAN-FD.
Please refer to our technical information sheets!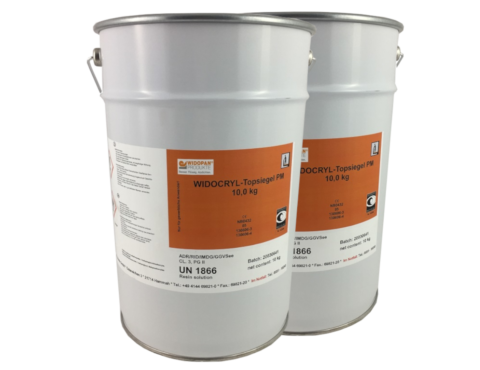 Additional products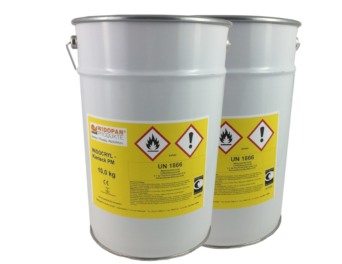 WIDOCRYL-Clear Varnish PM