WIDOSEAL-LF 1K
WIDOSEAL-LF 1K is a solvent free, one component liquid waterproofing for flameless application on details, structural waterproofing and special applications. Possible applications are connections, roof components such as vans, pipe penetrations, mounts or wall connections on balconies.
The material has been tested in accordance with the test principles for liquid plasticsfor waterproofing buildings (PG-FLK).
The material basis of WIDOSEAL-LF 1K is an SMP. Polyester fleece G120 is used as reinforcement. The reinforcement determines the breaking strength and elongation at break and ensures an even layer thickness. The overlap of reinforcement layers must be at least 5 cm. The overlap to other materials is to be determined for each case separately, but should not be less than 10 cm. This results in a homogeneous and crack-filling seal.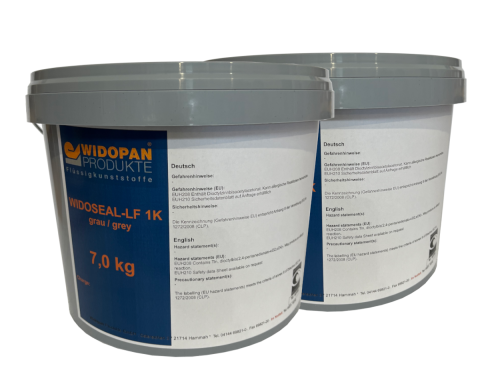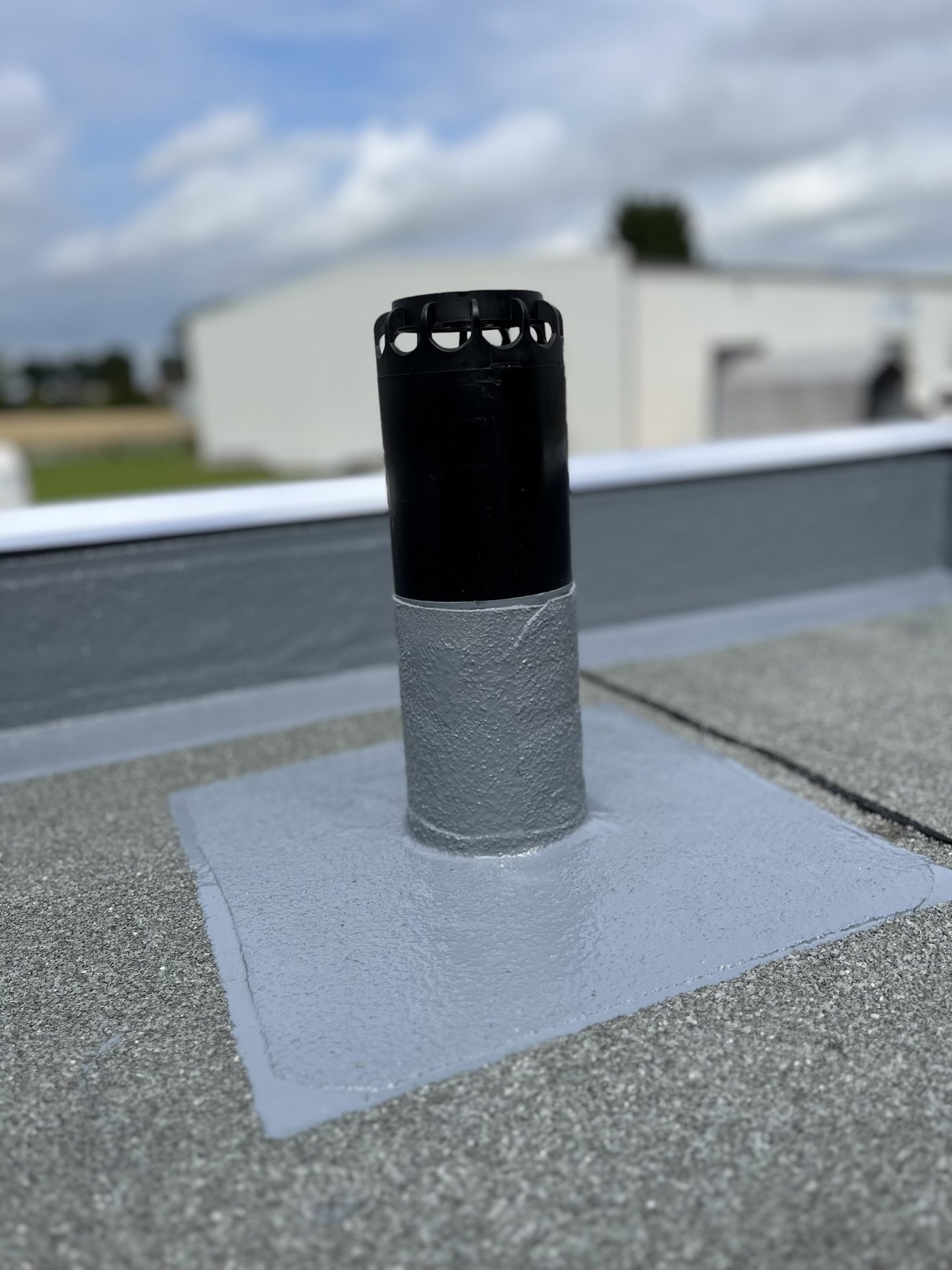 Main products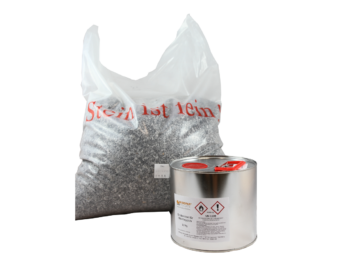 WIDOPAN-Stone carpet